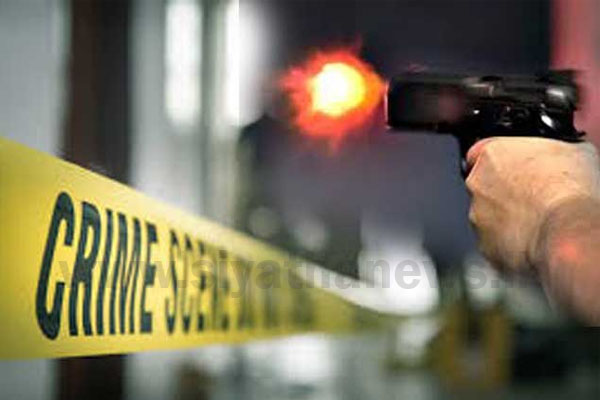 One person has died in a shooting incident inside an SLTB bus at Elpitiya area in Galle this morning (06), the Police Media stated.
According to reports, a passenger carrying a firearm in the bus had opened fire at the victim.
The incident took place inside a bus travelling from Aluthgama to Elpitiya at around 8.05 am today (06) near Bogaha Junction in Atakohote area.
The victim was identified as a 41-year-old person.
The suspect had fled the scene and police are conducting further investigations to apprehend the suspect.