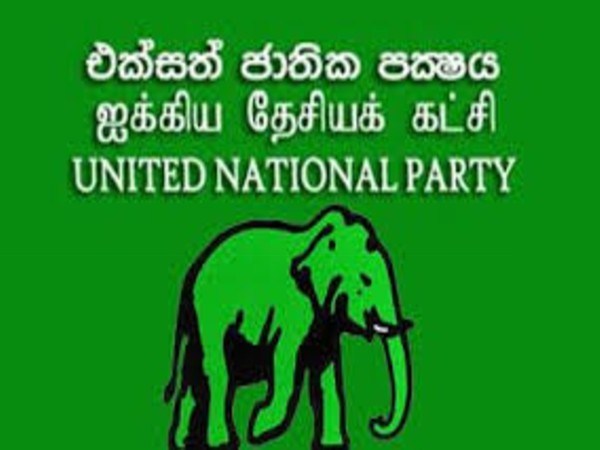 Senior UNP Ministers are currently attending a meeting at Temple Trees in Colombo. The meeting is chaired by Party Leader and Prime Minister, Ranil Wickremesinghe.
On prior occasions, MPs and Ministers from the UNP hinted that the meeting will be based on the candidate who would contest the upcoming Presidential Election.
Reports suggest Ministers Akila Viraj Kariyawasam, Malik Samarawickrama, Daya Gamage, Kabir Hashim as well as Field Marshal Sarath Fonseka are attending this meeting.