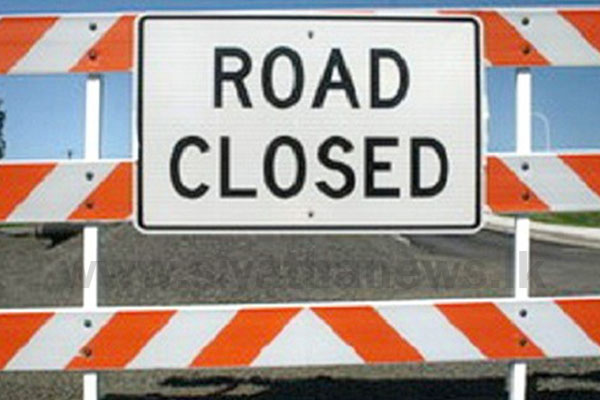 Police fired water cannons and tear gas to disperse protesting University Students in Colombo this afternoon.
Heavy traffic is reported in Maradana and Pettah due to a protest by University students which is underway forcing authorities to close Lotus Road in Colombo temporarily.
Accordingly, police have advised the general public to use alternative routes during this time.
The protest is organized by the Inter-University Students' Federation.