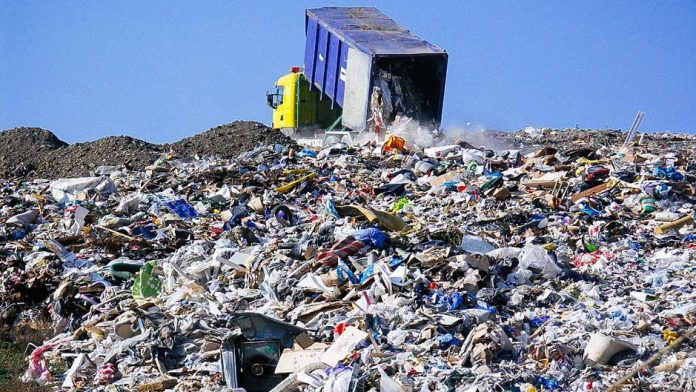 A team of more than 100 Police Officers and Soldiers were deployed along the route used to transport garbage from Colombo to Aruwakkalu. Sri Lanka Police stated that additional mobile patrols were deployed on the aforementioned route to tighten security.
This decision was taken following the continuous attacks on the garbage trucks reported during the recent past.
A source from the Colombo Municipal Council stated that legal action will be taken against people who attack garbage trucks under the Public Property Act.