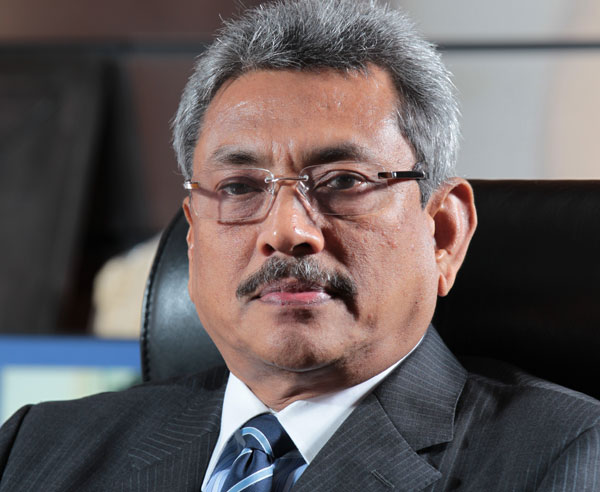 Gotabaya Rajapaksa, the Presidential Election Candidate of the Sri Lanka Podujana Peramuna today (August 23) said he had legally renounced his US Citizenship.
He says that there is a rumour that is being spread citing that he has not renounced his US citizenship, however, he clarifies that he was granted withdrawal from the US Embassy on April 17th this year. With a certificate in hand, Gotabaya Rajapaksa said that the certificate was handed over to him by the embassy and that it was produced to the Immigration and Emigration department in order to cancel his passport that stated he was a dual citizen of both Sri Lanka and America.
He claims that after it was removed that it now only reads that he is a citizen of Sri Lanka. Gotabaya Rajapaksa adds that this matter has been solved legally and that there could not be any other issues being raised regarding his citizenship.