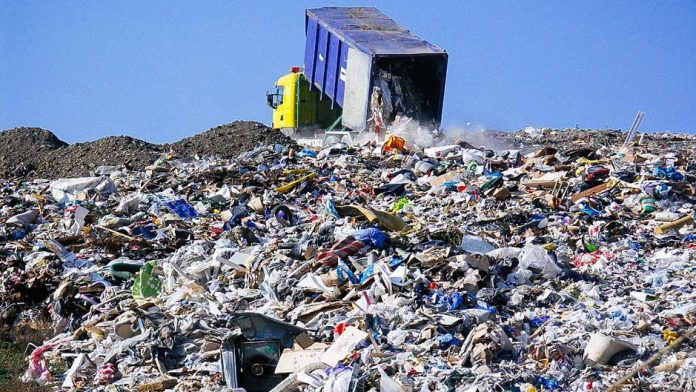 28 trucks transporting Colombo's garbage to Aruwakkalu have once again been attacked. Police said 4 trucks have been damaged in the attacks. Police suspect a group from Puttalam and Manathiv were behind the attacks, although no suspects have yet been arrested.
Meanwhile, the Colombo Municipal Council, on the 19th, requested the Acting Inspector General of Police to provide security for the transport of garbage from Colombo to Aruwakkalu. Municipal Commissioner Palitha Nanayakkara said that they took this measure in order to combat occasional disturbances.
Four suspects who were arrested in connection to the attack on several tipper trucks transporting garbage to Aruwakkalu were released on a surety bail of Rs 200,000 after being produced before the Puttalam Magistrate's Court.
Police said a special program is in place to provide security along the routes used to transport garbage.