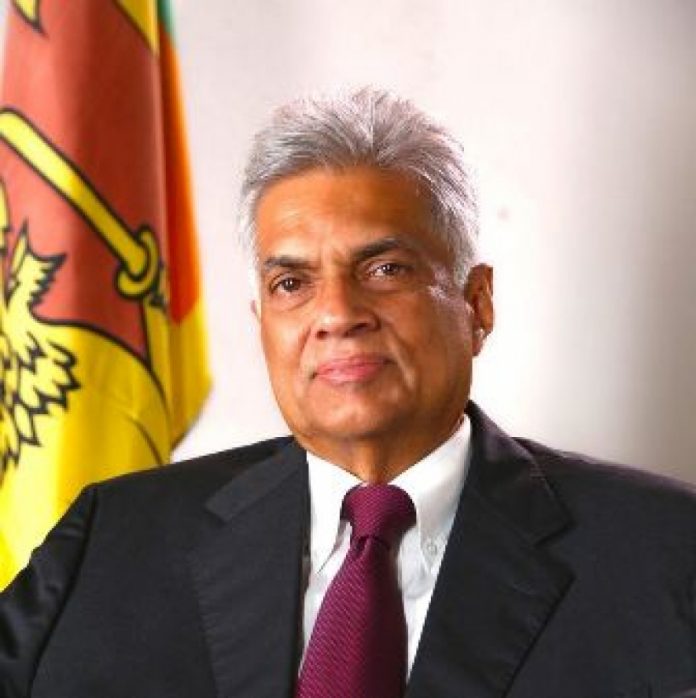 Prime Minister Ranil Wickremesinghe yesterday called for unity among the UNPers stating that winning the next election would be easy if the party could act together.
Prime Minister Wickremesinghe made this remark while speaking to UNP local government members of the Nuwara Eliya, Matara, Hambantota and Kalutara districts at Temple Trees yesterday.
"Winning the next election is not difficult. What we could do to achieve this is to get our act together and form the National Democratic Front (NDF) without further delay," the Prime Minister said.
"You supported us in implementing the development programmes launched by us. Support the UNP to safeguard its powers at the grass-root level," he told the local government members.
The premier said the UNP could do much more if it manages to form a government with a clear majority.
UNP National Organizer Navin Dissanayake said the UNP has certain criteria to choose its presidential candidate. He said the candidate will be chosen accordingly through a collective approach. "Some groups within the UNP formed separate political movements in the past after leaving the party. However, they were never successful. Some are trying to create a crisis within the party and the party should defeat such efforts," he said.