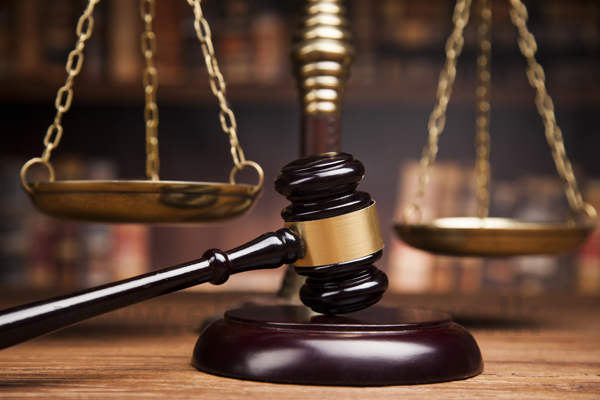 The Police said measures have been taken to obtain an order to detain and interrogate two arrested members of the banned JMI group, for 3 days. Police said the duo are to be questioned extensively with regard to terror activities and related training programs.
Police added, the pair will subsequently be handed over to the Police TID for further investigations. Initial investigations have revealed that the suspects have received weapon training with the leader of National Thawheed Jamath Zahran Hashmi in Nuwara Eliya.
The suspects who were arrested during a raid carried out in Ampara yesterday (August 19) are residents of Gelioya and Galle.
Meanwhile, the son of a prominent leader of the National Thowheed Jamath (NTJ), Nawuffer Moulawi who was arrested has been remanded until tomorrow (August 21) after being produced before the Ampara Magistrate Court.
According to the Police, the suspect is due to be produced before the magistrate to make a confession. The suspect named Mohommad Nauffer Abdulla had received firearms training in Nuwara Eliya.