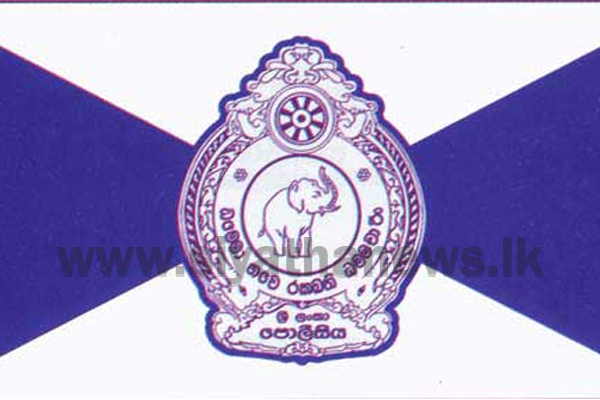 Ishan Madushanka alias "Ibba" who had fled from the custody of prison officials at the Tangalle Magistrate Courts has been arrested once again.
The suspect, a resident of Ruwingama, Ranna was arrested this morning (August 17) when he was travelling on a motorbike in Nilwella, Dikwella.
The suspect who was arrested with a hand grenade on the 22nd of last month by the Tangalle police had fled from the premises of the Magistrate Court.
The police said that the arrested suspect had made an escape while receiving treatment at the Tangalle hospital when he was imprisoned on a previous occasion as well.
The police said that the suspect who fled from the courtroom had also jumped over the security wall built around the court premises.