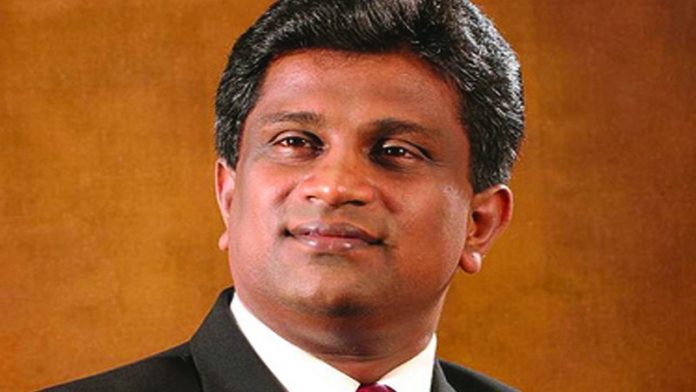 The United National Party (UNP) should announce its Housing, Construction and Cultural Affairs Minister Sajith Premadasa as its presidential candidate before striking any electoral agreement with the likeminded parties, Non-Cabinet Minister Ajith P. Perera said yesterday.
Mr.Perera, who is in the forefront of the campaign to secure candidacy for Mr.Premadasa, said the alliance partners would await the UNP's decision in this regard.
"These parties will support only a candidate who is able to win the presidential election. We engage the party leadership to make sure that Mr. Premadasa is nominated," he said.
Besides, he said that Mr. Premadasa had started his work for the elections in anticipation of candidacy for him.
The faction loyal to Mr. Premadasa will hold a rally in Badulla on August 12.
"We are organising this to show the kind of support Mr. Premadasa commands in the country. Also, we are working in the formulation of policy statement for him. There is no need for us to hurry. The presidential election has not yet been announced even," he said.