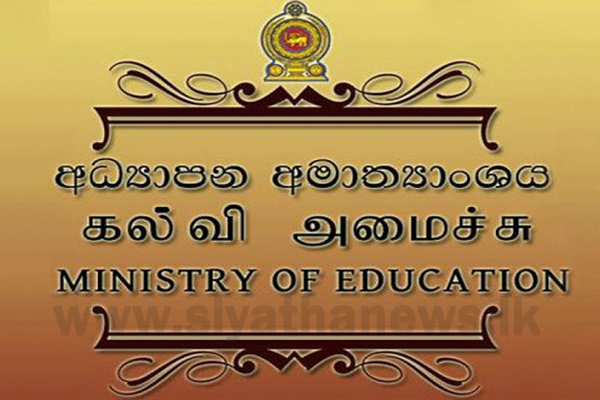 Secretary to the Ministry of Education Nihal Ranasinghe has been summoned to appear before the Presidential Commission appointed to probe allegations of fraud and corruption at state institutions over the past 4 years.
This is to provide a statement with regard to the transfer of Education Ministry Director I.M.K.B. Illanagasinghe after his testimony over investigations into the alleged misappropriation of state funds in order to print a photograph of Education Minister Akila Viraj Kariyawasam on all textbooks.
The Presidential Commission says that although Nihal Ranasinghe had been summoned before the Commission, he had sent a fax informing them that he could not come to the Commission today as it was a busy day but requested for an alternate date.