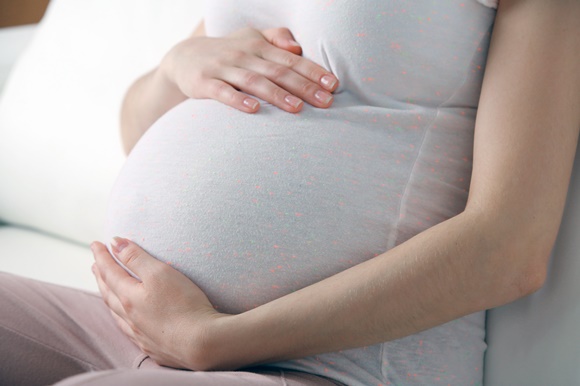 A survey by the Ministry of Health has revealed that 25% of pregnant women in the country are obese.
Dr Renuka Jayatissa, an expert at the Nutrition Unit of the Borella Medical Research Institute, said that as a result, they are more susceptible to diabetes.
She added that the prevalence of diabetes has increased for women during pregnancy and postpartum. Dr Renuka Jayatissa said that obese mothers should adopt healthy habits when consuming foods during pregnancy.