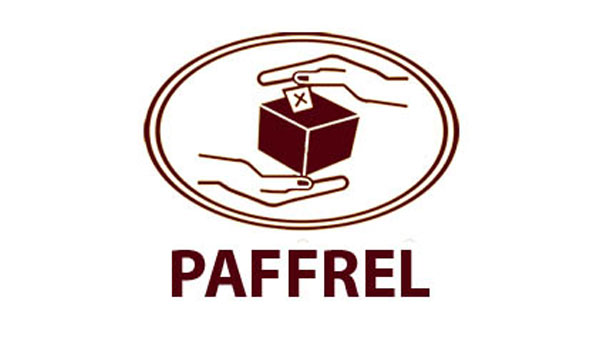 People's Action for Free & Fair Election (PAFFREL) organization has made a request to hold both the Presidential Election and the Provincial Council Election on the same day.
The PAFFREL organization had made the request to the President, the Prime Minister and the Speaker of the Parliament through a letter addressed to them.
The letter points out that all provinces except for the Uva provincial council are managed by the governors of the relevant provinces and the term of office for the Uva Provincial council expires in October.
The organization further points out that a new President should be elected by holding the Presidential election before 9th December 2019.
They have requested the President, the Prime Minister, and the Speaker to amend the law relating to the election of the Provincial Council, or to advance the date on which the present law is enacted, so as to enable both elections to be held on the same day.
According to the Chairman of the Elections Commission Mahinda Deshapriya, holding both elections on the same day would save Rs 2 billion worth public money, stated the organization.
By hurrying in to another election after holding one election would lose the likelihood of independent public opinion voicing the need for each election by creating an artificial political trend, which is not a characteristic of a good democracy, stated PAFFREL.
Similarly, if two elections are held within six months, all the politicians of the government and the opposition will work for their party's election victory during the same period rather than focusing on the development of the country, the letter further read.
Therefore, the PAFFREL has called on the President, the Prime Minister, and the Speaker to provide the necessary leadership to pass legislative amendments in Parliament to hold the two elections simultaneously.