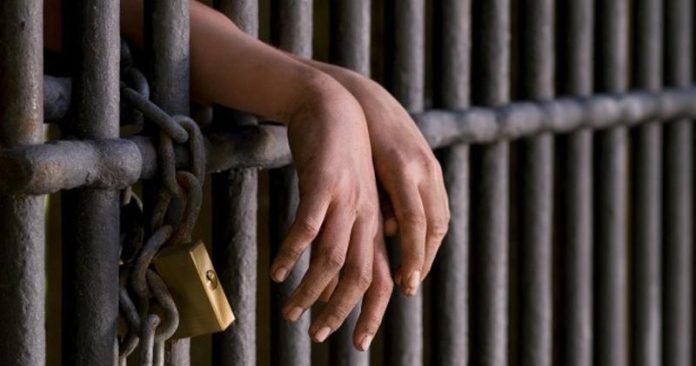 The Department of Prisons will train inmates and employ them in various occupations prior to their upcoming release.
Commissioner-General of Prisons, TMJW Tennakoon stated that a special program will be held on the 2nd, 3rd and 4th of this month to recruit 125 inmates to be employed.
He further stated that 18 private organizations have agreed to provide them with employment.