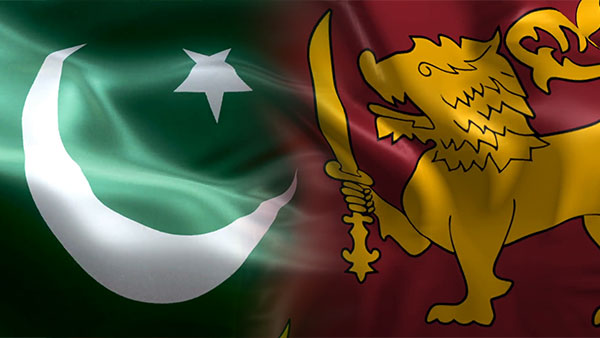 A security delegation of Sri Lanka Cricket (SLC) would visit Pakistan in August to conduct a security assessment to seek the possibility of playing the upcoming two-match Test series, foreign news agencies reported yesterday.
According to ESPNcricinfo, SLC have consented to a security assessment without dismissing the proposal made by the Pakistan Cricket Board (PCB) to play the upcoming two-match Test series in Pakistan.
Pakistan are due to host Sri Lanka for two Tests later this year, and by default, the matches were scheduled in the UAE, where Pakistan have played almost all "home" Test matches since the terror attack on the Sri Lankan cricket team in March 2009.
This is the first Test series for both sides in the upcoming Test Championship, with the result of each Test netting points towards the rankings.
The PCB has confirmed the boards had engaged on the sidelines of the recently concluded ICC annual conference in London.
Though both boards have been in discussion since the Asia Cup meeting in Singapore, the invitation was only formally extended last week.
The series is slotted for October, and while it is still most likely to be played in the UAE, Sri Lanka will only take a decision after they send a security delegation to inspect security plans in Lahore and Karachi.
If the series is played in Pakistan, it will mark the first Test played in the country since the attack in Lahore in 2009, where gunmen ambushed the Sri Lankan team bus in a deadly terrorist strike.
Eight people were killed and a few Sri Lanka players were injured. The incident effectively isolated Pakistan as a cricketing destination, with no international cricket held in the country for six years.