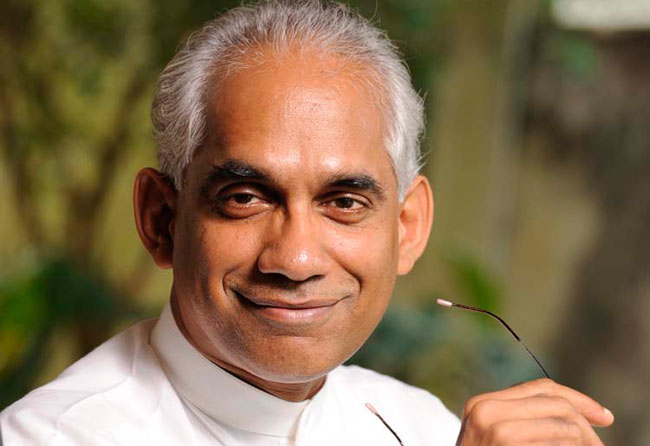 The second Enterprise Sri Lanka exhibition will commence tomorrow (July 24) at the Walisinghe Harischandra Grounds in Anuradhapura. The Ministry of Finance convened a media briefing in this regard yesterday (July 23).
State Minister of Finance, Eran Wickramaratne noted that the exhibition will be held from the 24th to 27th of July at Walisinghe Harischandra Stadium in Anuradhapura.
He added that the number of entrepreneurs in Sri Lanka is low as 3% when countries like Bangladesh has a rate of 17-18%. He went on to note that the majority of the entrepreneurs lack funds they require and that the objective of the Enterprises Sri Lanka is to guide and motivate 200, 000 entrepreneurs in Sri Lanka.
An officer of the Ministry of Finance said that although it was not specified yet they intend to allocate Rs 225mn for this purpose.