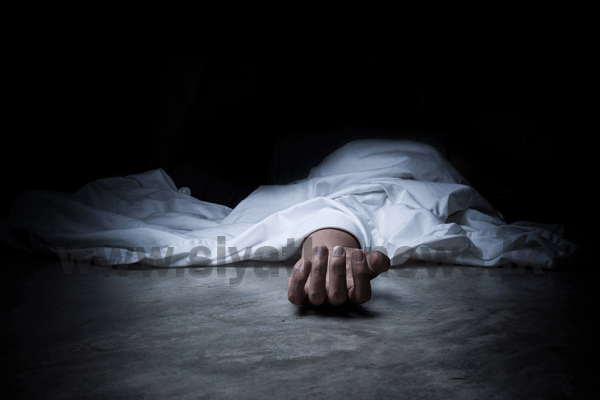 A 41-year-old person died when a tree fell on the motorbike that he was travelling on in Owerkanda, Rathgama.
The police said that the accident occurred when a tree had crashed onto the motorcyclist travelling from Colombo to Galle last night (July 19).
The motorist who was admitted to the Karapitiya Teaching hospital died while receiving treatment. The victim is a resident of Wakwella.