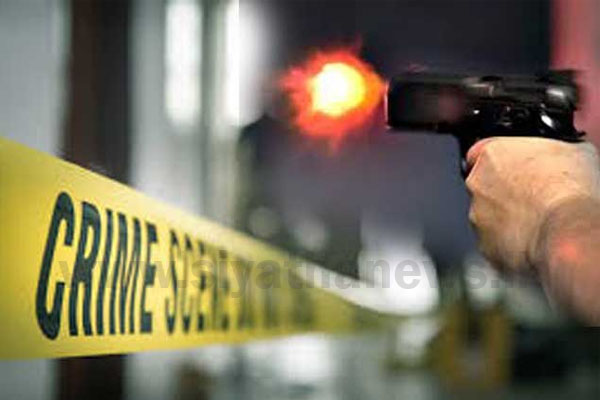 27-year-old person has been shot in the Moragahahena area in Beliatta. According to Police, the victim who was travelling in a trishaw has been shot around 1.35 am early today(July 14) due to a dispute over the land ownership.
The victim was admitted to the Beliatta hospital and subsequently was transferred to Matara General hospital for further treatment.
Beliatta police division is conducting further investigations regarding the incident.