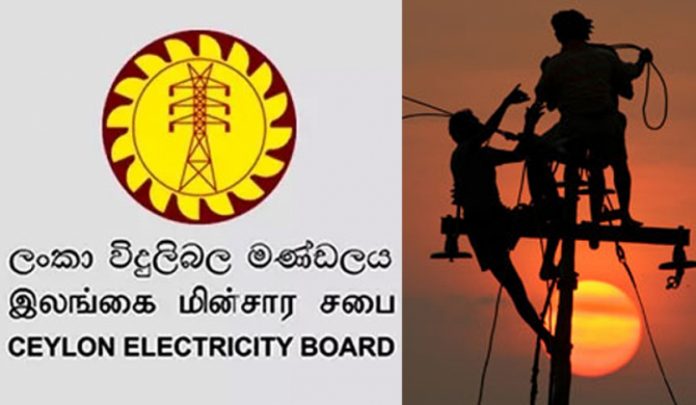 Petroleum trade unions have taken steps to suspend the supply of fuel to the Electricity Board from midnight yesterday (June 30).
The trade unions have taken this step in protest against Minister Ravi Karunanayake and allegations that the minister was obstructing the process of renovating the supply line from the Colombo Port to Kolonnawa.
The 05 kilometre supply pipe network which carries fuel from tankers docked at the Colombo Harbour to Kolonnawa is more than 75 years old. Leaks were reported on this network on a number of occasions and due to corrosion, many pipes were abandoned completely, leaving only two pipelines to be used.
Due to its present condition, the supply process of three days now takes around 06 days for fuel to reach Kolonnawa from the Port. This costs the state around US$ 4 million a year as delay charges for tankers. Trade unions claim it is paramount to repair these pipes.