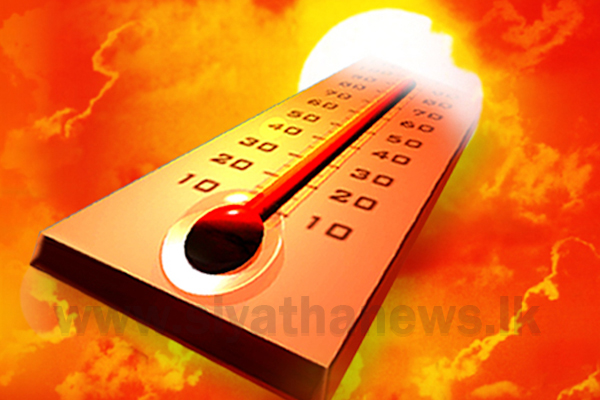 The Disaster Management Centre says the number of people adversely affected by prevailing dry weather conditions has increased further. Assistant Director Pradeep Kodippilli said over 445,000 people are reportedly affected, a majority from the North.
Meanwhile, the Meteorological Department, issuing a heat weather advisory says temperatures are expected to increase up to 32-41 degrees Celcius at some places in the Polonnaruwa, Batticaloa, Ampara and Monaragala districts.
The department adds that temperatures between 27 – 32 degrees Celcius could be felt at times in most other districts of the island as well.