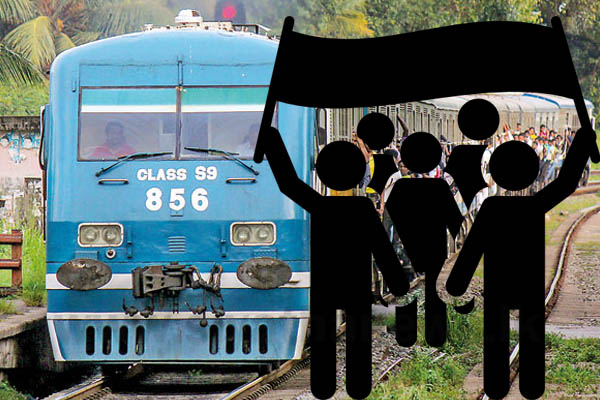 Railway Trade Unions declared that they will launch a one-day strike action from midnight today(June 27).
This is according to a decision reached by the trade unions to launch a one-day strike every Thursday if their demands were not met.
Transport Minister Arjuna Ranatunga signed the Gazette declaring the railway service as an essential service yesterday(June 26).
The Ministry of Transport reached a decision to reappoint retired Railway employees back into service. The Ministry said retired Engine Drivers, Guards, Station Masters, Signalmen and Track Inspectors will be reinstated.
The Ministry requested all retired personnel to visit the Shalika Grounds on June 28th for processing.