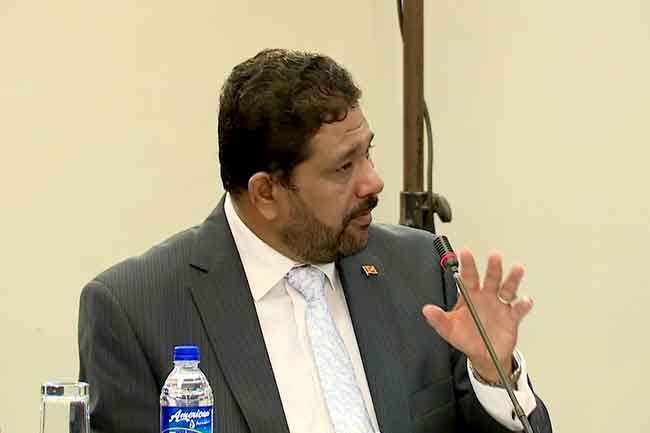 There is no such institute as a 'Sharia University' in Sri Lanka, there is only a Batticaloa Campus, says former Western Province Governor Azath Salley.
The former Governor pointed out that 'Sharia' is only a part of the Campus.
Speaking at a press conference held in Colombo yesterday (25), Salley said that all documentation is prepared for the government to take over the Batticaloa Campus.
The reason behind extending the State of Emergency by another month was also to take over the Campus, he said.
"Some may think so, but I wouldn't sit idly by even if I resigned. I will continue to fight against these acts," he said.
"We have prepared letters of demand for everyone who made accusations against the Batticaloa Campus. We will only stop after obtaining millions and billions," added Salley.