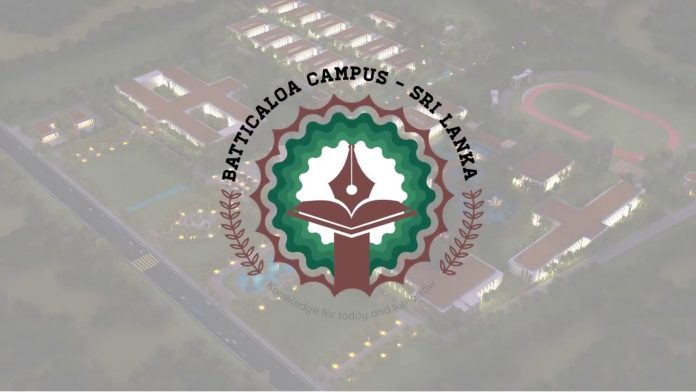 The Presidential Commission appointed to investigate allegations of corruption and fraud at state institutions over the past 4 years has instructed the Bank of Ceylon to provide the details of all bank transactions with regard to the controversial Batticaloa Campus.
The PCoI has asked for details of the bank transactions in order to probe foreign funding received by the campus.
A Presidential Commission official said Bank of Ceylon has been requested to submit a report before the 20th on all Batticoloa Campus related transactions from March 2016 to March 2017.