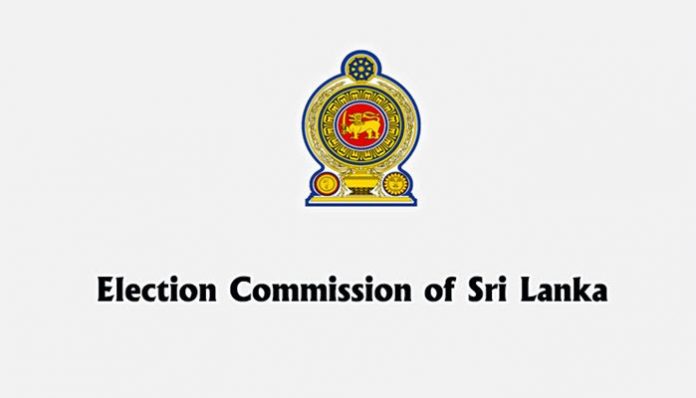 Secretaries of all political parties have been called to the Election Commission at 2 pm to discuss the upcoming elections.
The meeting will be chaired by the Election Commissioner, Mahinda Deshapriya.
A media spokesperson to the commission noted that they would inform the secretaries on the upcoming presidential election and the legal nature of the postponed provincial elections.
In addition, the revision of Electoral Registers is to be discussed as well. It was also reported that the meeting would focus on the Elpitiya electorate where elections were not held in the last provincial elections.
Meanwhile, the commission has decided to make an announcement notifying Sri Lankan citizens who have reached the age of 18 to register themselves in Electoral registers.
A media spokesperson stated that the commission would compile a list of youth who had exceeded the age of 15 to assist the registration. According to the list, the adolescents who reach 18 years of age will be notified to register in the Electoral registers.