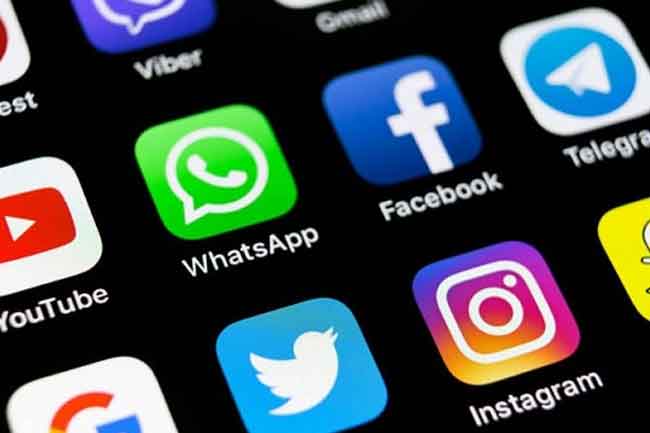 According to the Police, they have monitored over 90 instances of hate speech on social media platforms.
The police media unit noted that steps have been taken to conduct investigations into these instances of hate speech, adding that the investigations will be conducted by the CID.
A special police team has also been created to track down hate speech on platforms such as Facebook and WhatsApp.