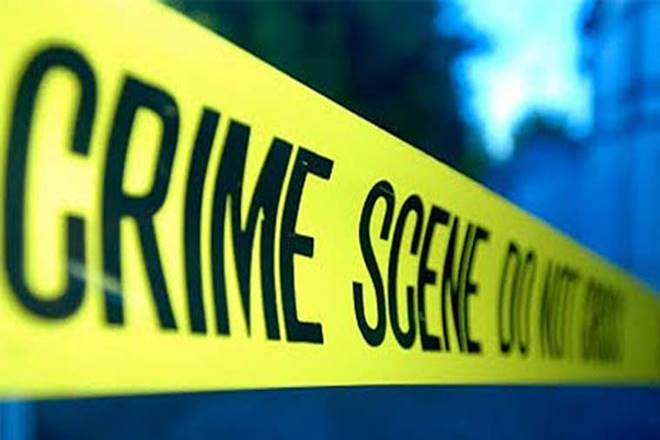 The police has launched a manhunt to locate an individual who is believed to have murdered his son and seriously injured his wife.
The deceased victim has been identified as a 17-year-old. The suspect's wife is currently receiving treatment a the national hospital.
Police believe that the attacks may have occurred following a personal dispute.