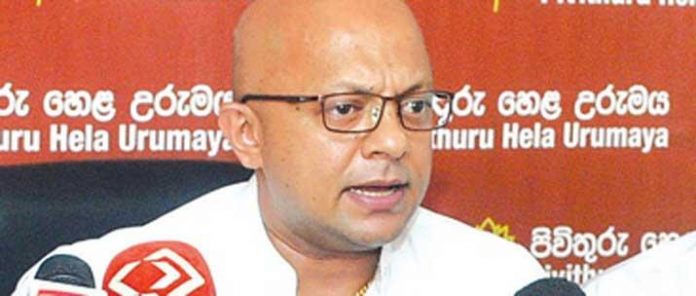 The Supreme Court decided to consider the fundamental rights petition filed by Madhumadhawa Aravinda on June 13th.
The petition was filed seeking an order to prevent the attempt made by police to arrest him under the provisions of the International Covenant of Civil and Political Rights. The petition was taken up before the justices Sisira De Abrew, L.T.B.Dehideniya and P.Pathman Surasena.
The petition cites the OIC of the Minuwangoda Police, the DIG in-charge of Colombo North, the Attorney General and two others as respondents.
The Supreme Court ordered notices to be issued to respondents.