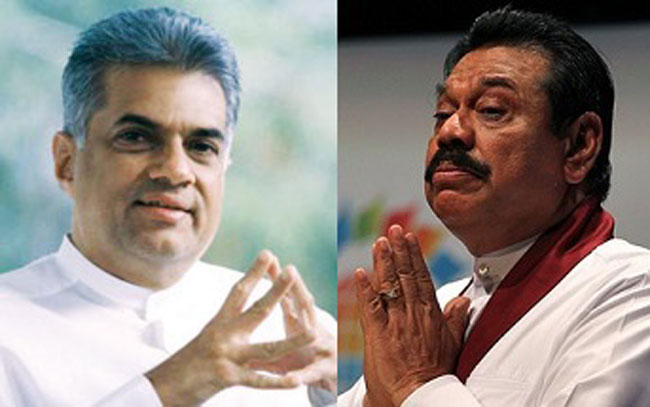 Opposition leader Mahinda Rajapaksa is due to meet with PM Ranil Wickremesinghe and several members of the Government later today.
This was revealed by MP Bandula Gunawardene during a media briefing held yesterday.
Gunawardene revealed that as a majority of the general public are struggling economically, Opposition leader Rajapaksa will meet with representatives of the Government to urge that the authorities provide a relief package to the general masses.