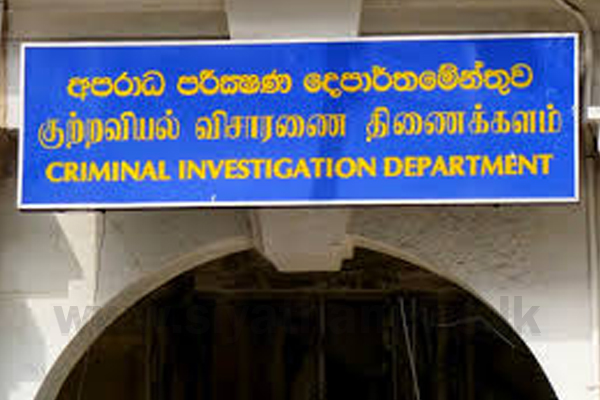 The Criminal Investigations Department has appointed 10 special teams to investigate the explosions that took place on April 21. A top official noted that separate groups were appointed for each attack.
Eighty-nine suspects who were suspected to be affiliated with the banned National Thawheed Jamaat are in the custody of CID. It was reported that 7 of them are women and 23 suspects are believed to have delivered religious lectures.
Police added that statements are currently being recorded. Further investigations are to commence based on information gathered from their statements.
The Terrorist Investigation Division is holding 23 other suspects including 2 women in connection with the 04/21 attack.