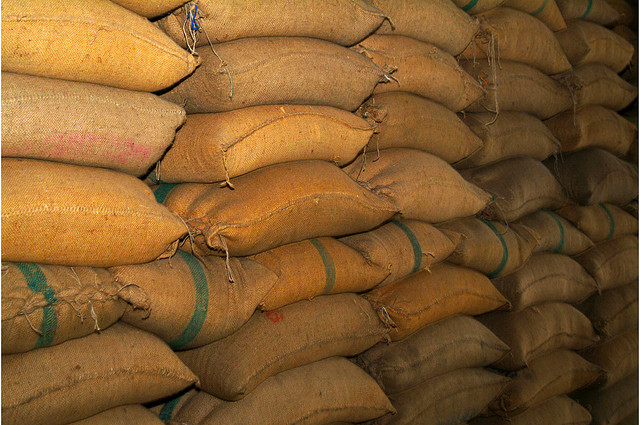 80,000 kg of rice unsuitable for consumption has been discovered from a warehouse in Hambantota.
Secretary of the Public Health Inspectors Association, Mahendra Balasuriya claimed that the haul of rice was discovered on a tip off received when they were attempting to sell the stock to the market.
Over 36 samples have been submitted to the government analyst for further investigations and the warehouse has been sealed. Investigations have also commenced in Jaffna based on information that rice from this stock had been dispatched to the area.