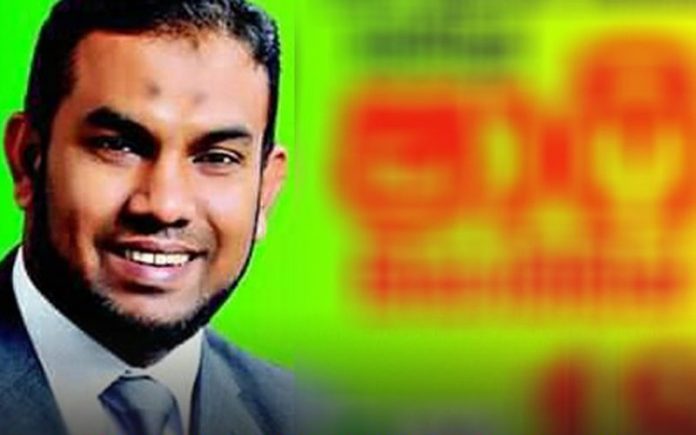 The number of complaints lodged against Dr. Seigu Siyabdeen Mohamed Saafi, who was arrested at the Kurunegala hospital has increased to 15.
According to a senior spokesperson at the hospital 4 of the complaints have been lodged by Doctors who had served with the suspect.
He added that a large number of women have turned up at the hospital to lodge complaints against the doctor in question.
Dr. Seigu Siyabdeen Mohamed Saafi was transferred into the custody of the CID on Saturday (May 25), Police media spokesperson SP Ruwan Gunasekara has called on the general public to direct their complaints against the Doctor to the CID.