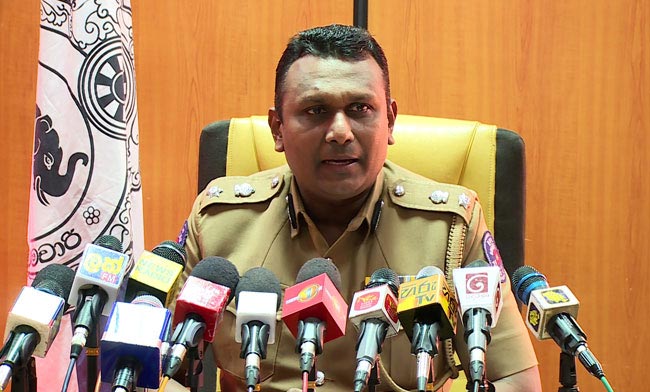 The time period given to inform the police on unlicensed explosives has been extended, says the Police Media Spokesperson SP Ruwan Gunasekara.
Accordingly, the time period given to inform in this regard will expire at 6.00 a.m. on May 20th.
SP Gunasekara called on the public to report to the nearest police stations regarding the persons in possession of unlicensed explosives and the locations where such explosives are stored.