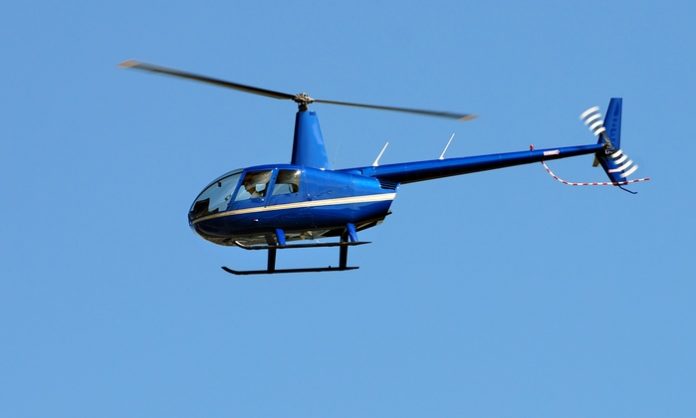 The Air Force would deploy helicopters day and night to assist control illegal assemblies and acts of violence in the country, SLAF Spokesman Group Captain Gihan Seneviratne said yesterday.
He said that the Air Force Commander had decided to deploy its air assets especially helicopters, in a bid to contain the situation.
"We have already taken measures to obtain aerial photographic evidence of those involved in such activities and to direct such evidence for legal action against lawbreakers," he said.
Group Captain Seneviratne said helicopters would also be used to airlift troops for rapid response.
He said the SLAF was continuing to conduct routine security operations all over the country with the objective of ensuring the prevalence of normalcy.