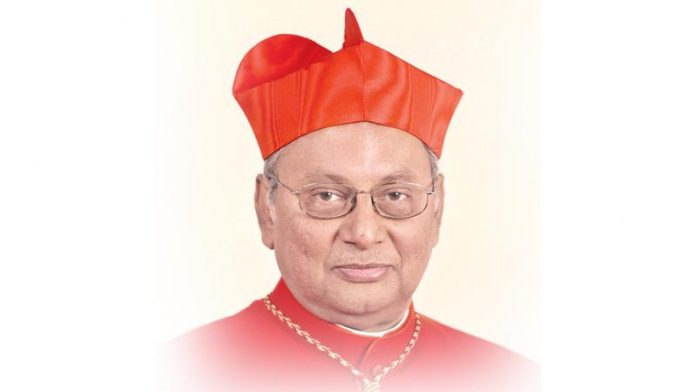 Chief Prelate of Asgiriya Chapter Venerable Warakagoda Sri Gnanarathana Thero emphasizes that the public should behave peacefully, making sure they do not get involved in any conflict.
Meanwhile, Anunayaka of the Malwatta Chapter Venerable Dimbul Kumbure Wimaladhamma Thero said, it is crucial that the public behave wisely at a time like this.
His Eminence Malcolm Cardinal Ranjith, speaking to media, said it is everyone's responsibility to maintain peace and reconciliation.