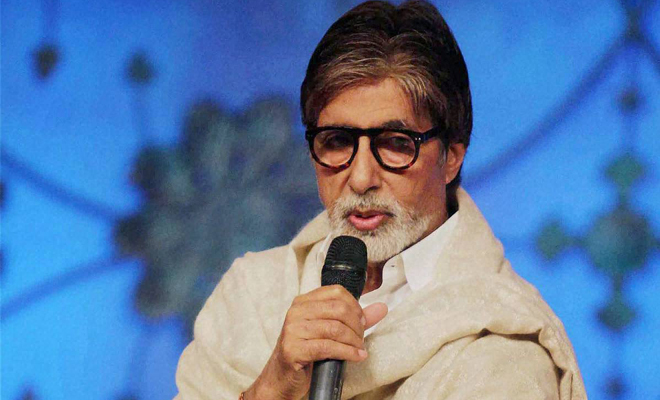 In 1994, Amitabh bachchan had featured in a cameo for a song in the Marathi film Akka at the behest of the film's producer Deepak sawant who was Big B's hair stylist. Now, 25 years after that cameo, the actor is all set to make a full-fledged debut in Marathi films. He will be seen in director Milind Lele's upcoming film AB Aani CD.
While Bachchan's association with Marathi films goes back a long way, he was recently in the news after collaborating with Sairat director Nagaraj manjule for the latter's Hindi directorial Jhund. AB Aani CD, which also features veteran Vikram will see Big B playing himself.
Elaborating on the same, Lele said, "AB stands for Amitabh Bachchan and CD is Chandrakant Deshpande (being essayed by Gokhale). The two actors play school friends in the film which talks about how Gokhale's life changes after people around him learn that Amitabh Bachchan is his childhood friend. We feel honoured to have Mr Bachchan on board and it was possible because of Vikram sir."
Since Amitabh Bachchan plays himself in the film, most of his lines will be in Hindi. However, he will have some Marathi dialogues as well. He plays the role of the childhood friend of the protagonist of the film, essayed by another veteran, Vikram Gokhale.