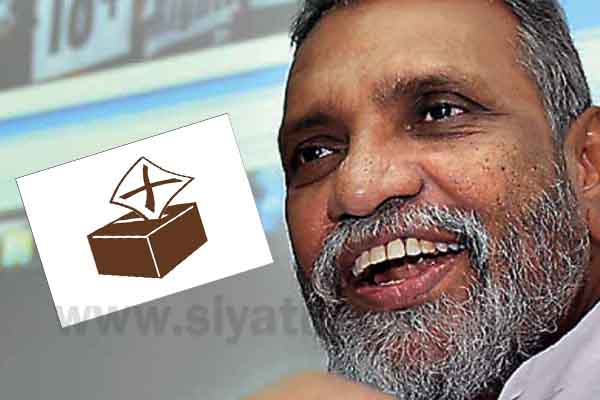 Postponing elections is an act as bad as terrorism, according to the Chairperson of the Elections Commission Mahinda Deshapriya.
He points out that the prevailing situation in the country is not a reason to postpone the elections.
Deshapriya stated the statement that he would resign from the post if the Provincial Council elections aren't held on the correct date before the Presidential election, still stands.