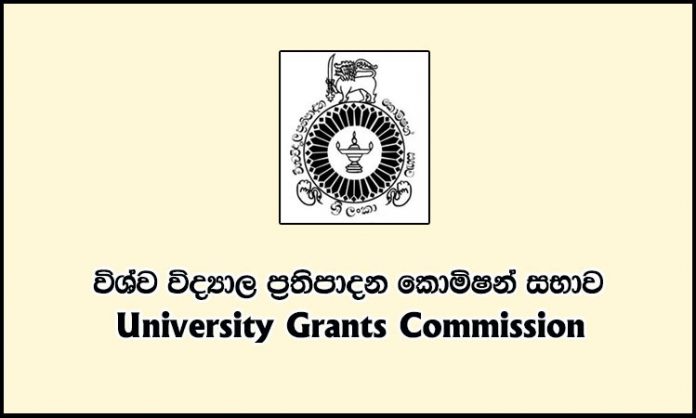 The University Grants Commission (UGC) has authorized all Vice Chancellors to decide on reopening government universities and other higher education institutes.
The dates and modes of commencing academic activities will be decided by the Vice Chancellors at any date from the 13th of May, once the Vice Chancellors are satisfied with the safety status and security of universities, the UGC mentioned.
The UGP stated this today (10) issuing a media release regarding the commencement of government universities and higher education institutes that are held under the purview of the commission.