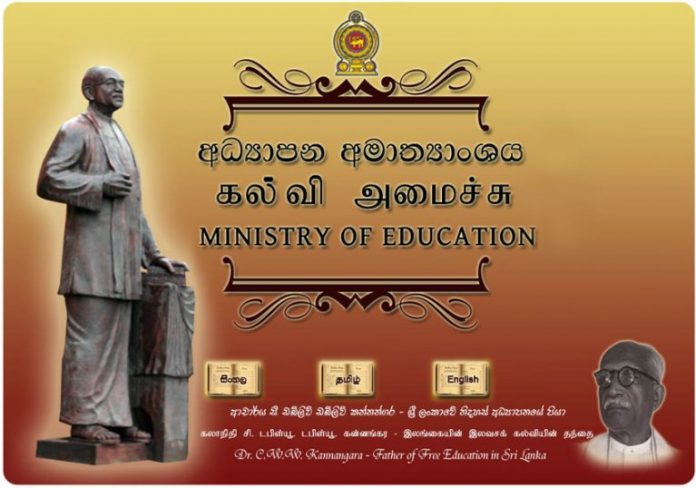 The Ministry of Education has decided not to hold additional school sessions to make up for the two weeks of missed lessons due to the security situation in the country.
Issuing a statement, it said that the Secretary to the Ministry has instructed the relevant heads of schools to take necessary steps to implement the learning – teaching and evaluation process for the second term of 2019 as per usual.
As a decision has been taken not to hold alternative schools sessions for the two weeks of missed lessons, they have also been instructed to amend term notes so that all subject matters are covered.
Meanwhile the ministry says it has also informed the school community to carry out the studies in the usual manner according to time tables even if there are discrepancies in the attendance of students.