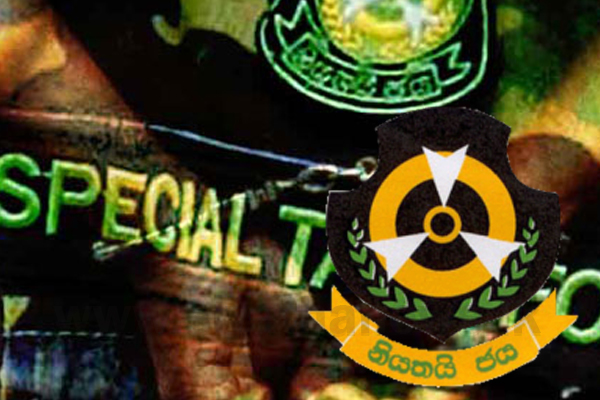 Sri Lanka Police advises the general public not to panic as security forces are conducting search operations across the country.
The public is requested to cooperate with security forces personnel carrying out the searches, the Police Spokesman said.
Police have set up roadblocks at several areas including within the city of Colombo as they search suspicious vehicles and individuals.
Earlier today the road in front of the Bandaranaike International Airport (BIA) in Katunayake was temporarily closed as security personnel had searched a suspicious vehicle entering the airport's outer car park.
However, the road was reopened several minutes later as nothing suspicious was found inside the car.
The security at the BIA had been beefed up in the wake of the Easter Sunday bombings in several parts of the country.
Meanwhile it had also been reported that security officials had ordered a lockdown at the Central Bank of Sri Lanka (CBSL) due to a bomb scare.
Bank officials said that they had been instructed to remain inside until further notice.
The street outside the bank, which is near the World Trade Center, was blocked to traffic, according to some reports.