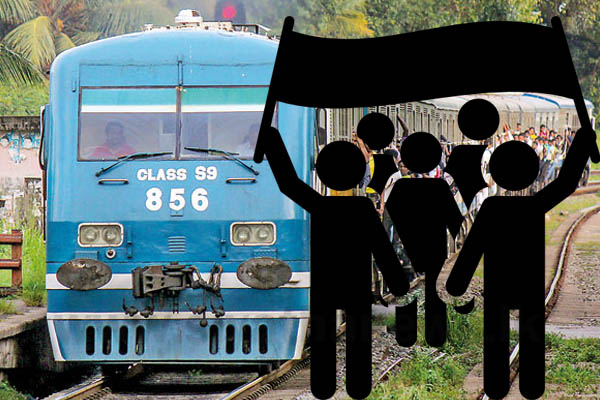 Employees of several divisions of the railway service have decided to commence a 48-hour token strike starting from midnight tomorrow (09).
Secretary of the Railway Operators Trade Union P.M.P. Peiris stated that the token strike is being launched due to the government's failure to pay their respective salary increments.
He stated this addressing a press conference held yesterday (07).
Meanwhile, the special bus service introduced by the Sri Lanka Transport Board for the Sinhala and Hindu Tamil New Year is being implemented from today (08) onwards, the Deputy General Manager of SLTB P.H.R.T. Chandrasiri.
He said this special bus service will be made available under two phases up until April 22nd.