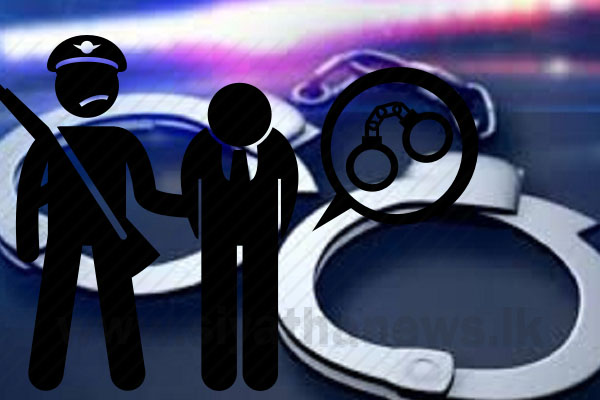 Western Provincial Councilor Shammuganathan Kuhawarden has been arrested by the Criminal Investigation Department (CID) over allegations of financial fraud.
Allegedly, the 42 year old PC member has committed cheque fraud to the tune of Rs 72 million, stated the Police.
Reportedly, he would be produced before the Mt. Lavinia Magistrate's Court, today(27).