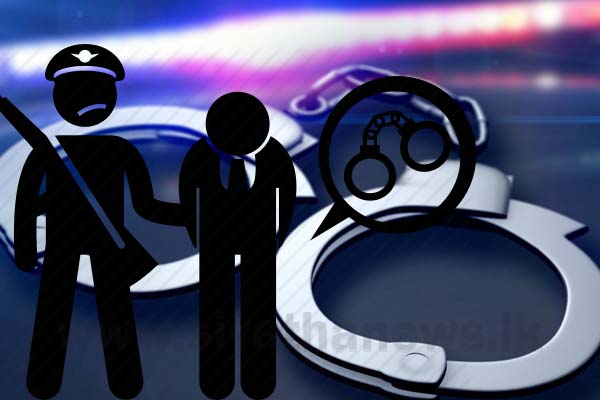 An individual has been arrested for the possession of Cannabis mixed Hashish in Kadarnana Watta area in Borella police division.
Accordingly, 508 g of Hashish, commonly known as 'Hash', mixed with Cannabis has been seized in possession of the suspect.
The arrest was made at around 1.10 p.m. yesterday (22) based on a tip-off received by the officers of Borella police station.
The suspect is a 35-year-old residing in Serpentine Road in Borella.
He is to be produced before the Maligakanda Magistrate's Court today (23) and Borella Police is conducting further investigations on the incident.