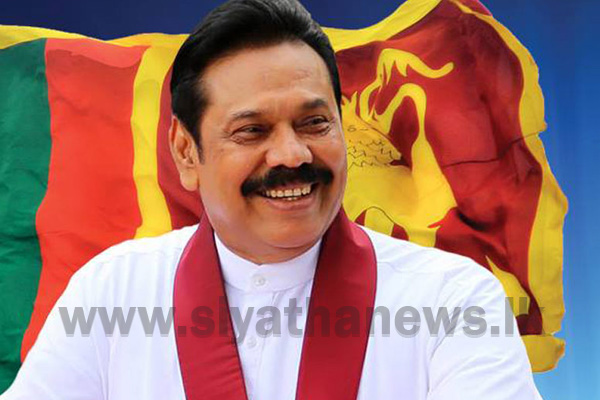 Members of Sri Lanka's Parliament on Tuesday questioned whether Mahinda Rajapaksa, who recently quit as prime minister, can hold his seat after earlier relinquishing membership in the political party he represented in the last election.
Lakshman Kiriella, a lawmaker from the ruling United National Front coalition, raised the question in Parliament soon after Speaker Karu Jayasuriya announced that he accepted Rajapaksa as the opposition leader because President Maithripala Sirisena had withdrawn from a national unity government with Prime Minister Ranil Wickremesinghe.
Karu Jayasuriya said he would rule on the matter on Friday.
"We don't want the constitution to be violated any further," said another lawmaker, M.A. Sumanthiran. "If some members have ceased to be members of Parliament, they must withdraw from this chamber now."
Rajapaksa last month dropped membership in his former party, led by Sirisena, to represent the Sri Lanka People's Front, the party he formed and served as shadow leader. He took the step after Sirisena dissolved Parliament and called for fresh elections, aiming to form a base independent of Sirisena.