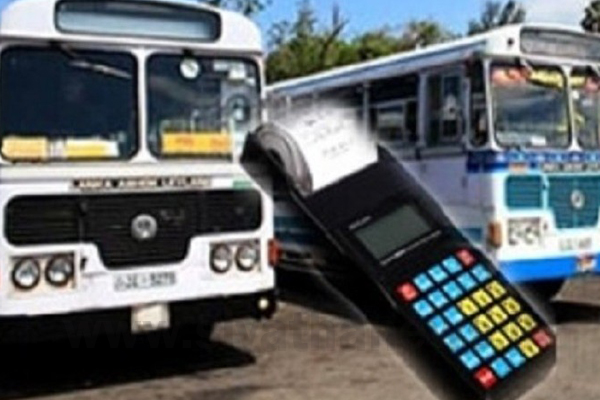 The decision on the revision of bus fares will be made tomorrow (03), says All Ceylon Private Bus Association (ACPBA).
ACPBA General Secretary Anjana Priyanjith stated that the decision will be made following the discussion with the National Transport Commission scheduled to be held tomorrow.
The government recently reduced the price of diesel again by Rs 5 per liter.
Accordingly, the new price of auto diesel, which was Rs 111 a liter, is now Rs 106 while the price of Super Diesel has come down to Rs 131 per liter from its previous Rs 136.