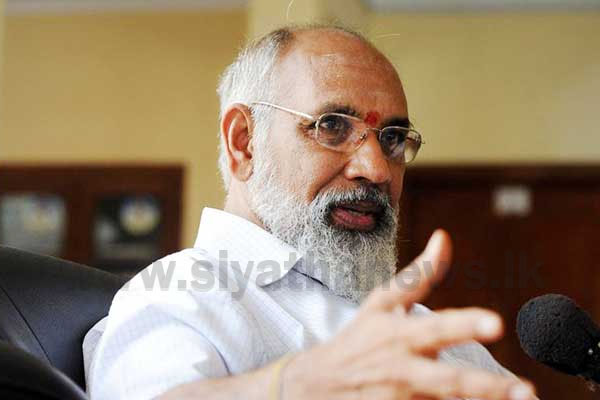 Security provided for the former Chief Minister of the Northern Province C.V. Wigneswaran has been removed.
According to Wigneswaran the security detail provided to him has been removed since the 27th of November.
Reportedly, the President and the Inspector General of Police have also been informed in writing regarding this.
However, Wigneswaran says that he should be provided with police protection as a former Chief Minister.
Wigneswaran further said that he urges the government to provide him with the relevant security detail promptly.