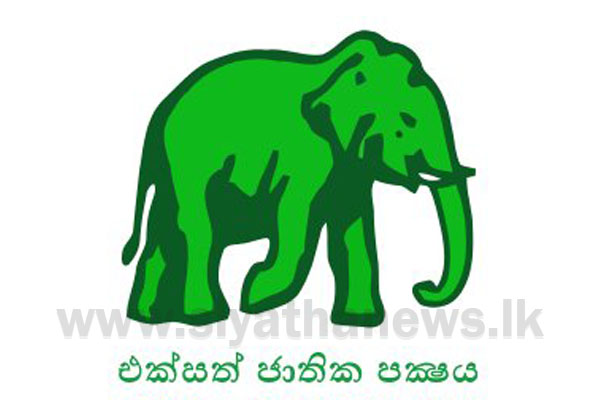 Several MPs of United National Front (UNF) have handed over another motion to the Secretary General of the Parliament, which states that the Secretaries to any and all Ministries have no authority to approve any payment of monies drawn from the funds of the state in terms of the Article 148 of the Constitution.
As the Parliament has the full control over Public Finance, the Secretaries to Ministries do not possess any authority to approve payments drawn from stated funds for the salaries and other emoluments of Ministers, State Ministers, Deputy Ministers and their personal staff, the motion stated.
They are also prohibited from defraying expenses incurred in foreign travel, internal air travel including the use of helicopters on behalf of the above Ministers.
Legal actions shall be taken against any person violating this resolution, the motion further noted.
The motion has been signed by UNF Parliamentarians Dr Rajitha Senaratne, Ravi Karunanayake, Patali Champika Ranawaka, Arjuna Ranatunga, Mano Ganesan, Jayampathy Wickramaratne.