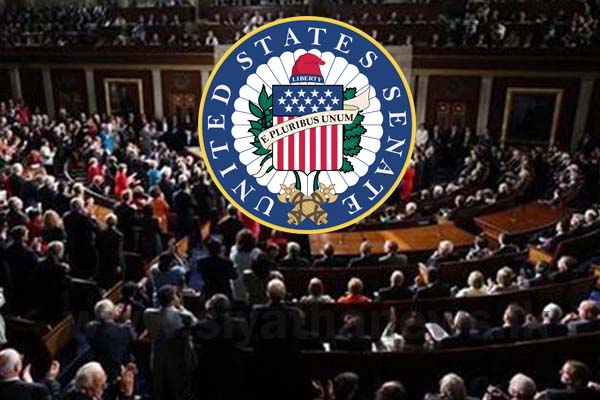 United States Senator Chris Van Hollen in a letter sent to President Maithripala Sirisena expressed his concern over the removal of the Prime Minister and the President's refusal to accept the results of the two no-confidence motions.
In his letter, Van Hollen urges President Sirisena to act according to the constitution and the rule of law in the country, by accepting the results of the no-confidence motions.
He further requests the President to resolve this issue in accordance with the constitution, the democratic process, and the rule of law, as it might threaten the progress made in strengthening the bilateral relationship of the two countries.