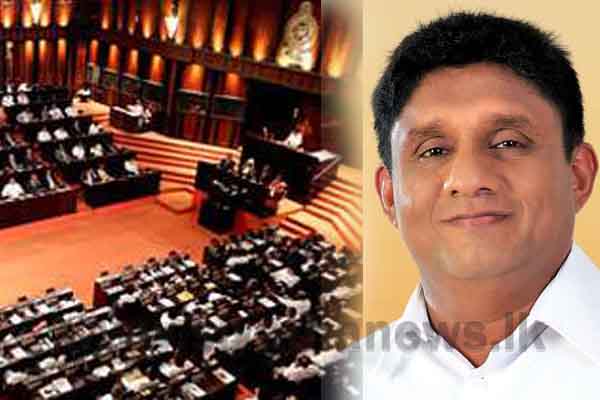 UNP Deputy Leader Sajith Premadasa says that there is a question as to whether Sri Lanka is a democratic country.
He mentioned this at a press conference held within the Parliamentary complex, today (19).
According to Premadasa, the discipline which prevailed at the parliamentary session today was a result of not holding a vote.
Meanwhile, an issue arises as to what will happen to the public in these decisions, he said.
He says that these 'festivals' will continue to happen and the prevailing 'play' is also valid for Friday (23).
He also pointed out that the self-proclaimed legal government doesn't have a majority in parliament.