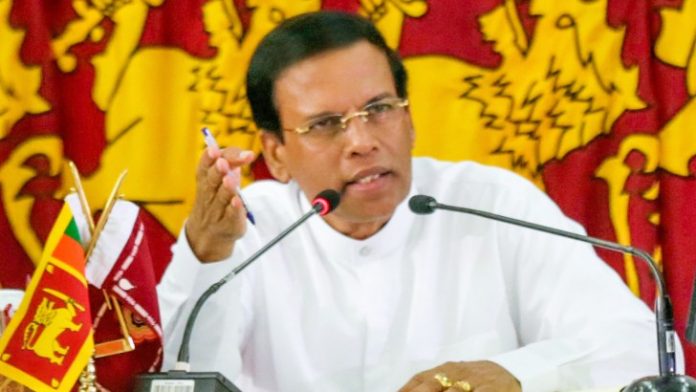 President at the all party conference requests that the voting on the no-confidence motion in the parliament should be held by name or through the electronic system.
The all-party conference held at the Presidential Secretariat this evening concluded a short while ago.
Meanwhile, all parties have agreed to conduct parliamentary proceedings in a peaceful manner tomorrow (19), stated President's Media Division.
Party representatives have also agreed to take a decision on the parliamentary procedures at the Party Leaders' meeting scheduled for tomorrow (19).