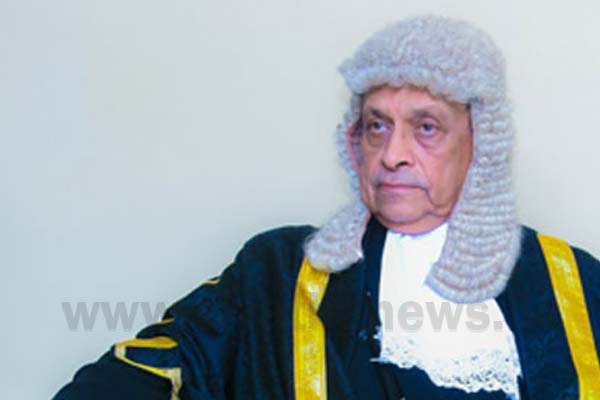 Speaker has called for a meeting of party leaders at 11.30 a.m. this morning (16), the Office of the Speaker stated.
Accordingly, the meeting will be held at the Parliamentary Complex.
Due to the tense situation that emerged yesterday (15) at the House, the Parliamentary session was adjourned until November 21. However, the party leaders' meeting held afterwards had decided to reconvene the Parliament at 1.30 p.m. this afternoon.
The Speaker has summoned the party leaders' meeting today prior to the commencement of the Parliamentary session in order to discuss the activities of the House for the day.
Reportedly, the meeting will also take a final decision on the resubmission of the no-confidence motion to the Parliament.
Meanwhile, a special meeting was held last evening, between President Maithripala Sirisena, Speaker Karu Jayasuriya and the leaders of all political parties affiliated with United National Front (UNF) and Tamil National Alliance (TNA).
The PMD stated that President had informed the party leaders to respect the Parliamentary traditions and to prove the parliament majority properly.